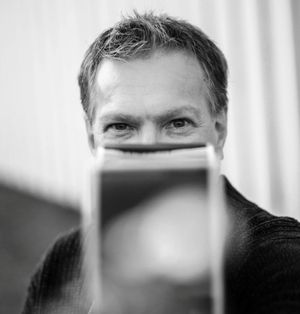 Who is Tony True?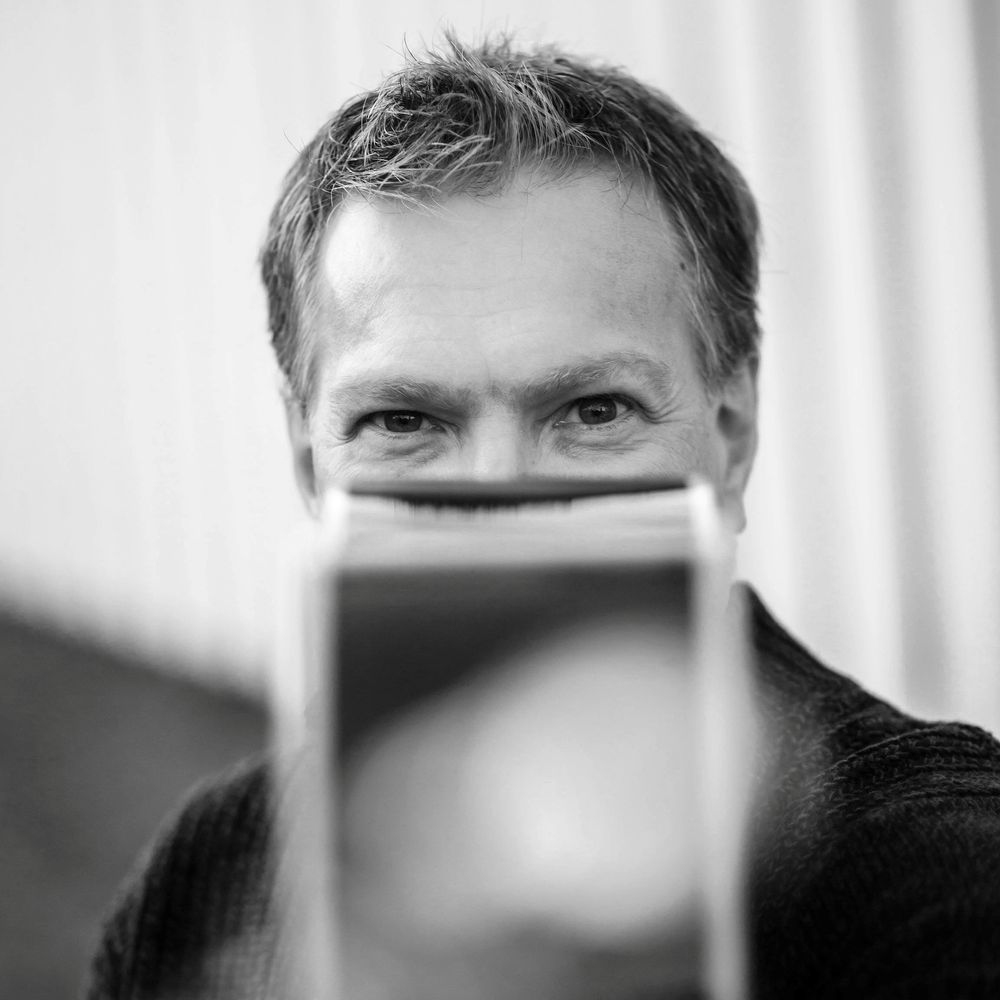 The True Story
Tony True is an Ottawa born singer, song writer, record producer and entertainer who has been playing music professionally since 1980. With a vast repertoire of 5000 songs or more Tony plays guitar and entertains the audience with enthusiasm, fun and smile on his face.
He has performed in numerous venues in his 40 plus year career from small intimate clubs, local Legions and private functions to large stadiums and arenas in front of thousands of people.
His talent for winning over audiences with his warm and versatile voice is one of Tony's best qualities. Many fans have stated that Tony often sounds just like the original singer did on the recording, bringing them back to wonderful music and great memories.
Although country music has largely been the staple for most of his career, Tony is more than capable of performing for audiences of varying styles and genres. Once again, it is his knowledge of classic songs in multiple styles that leaves his audience amazed of the sheer number of  lyrics he knows.
If you are looking for a wonderful experience with great music performed by a talented and personable entertainer, then Tony True is the act you need to be contacting today.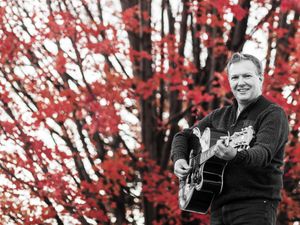 A country music career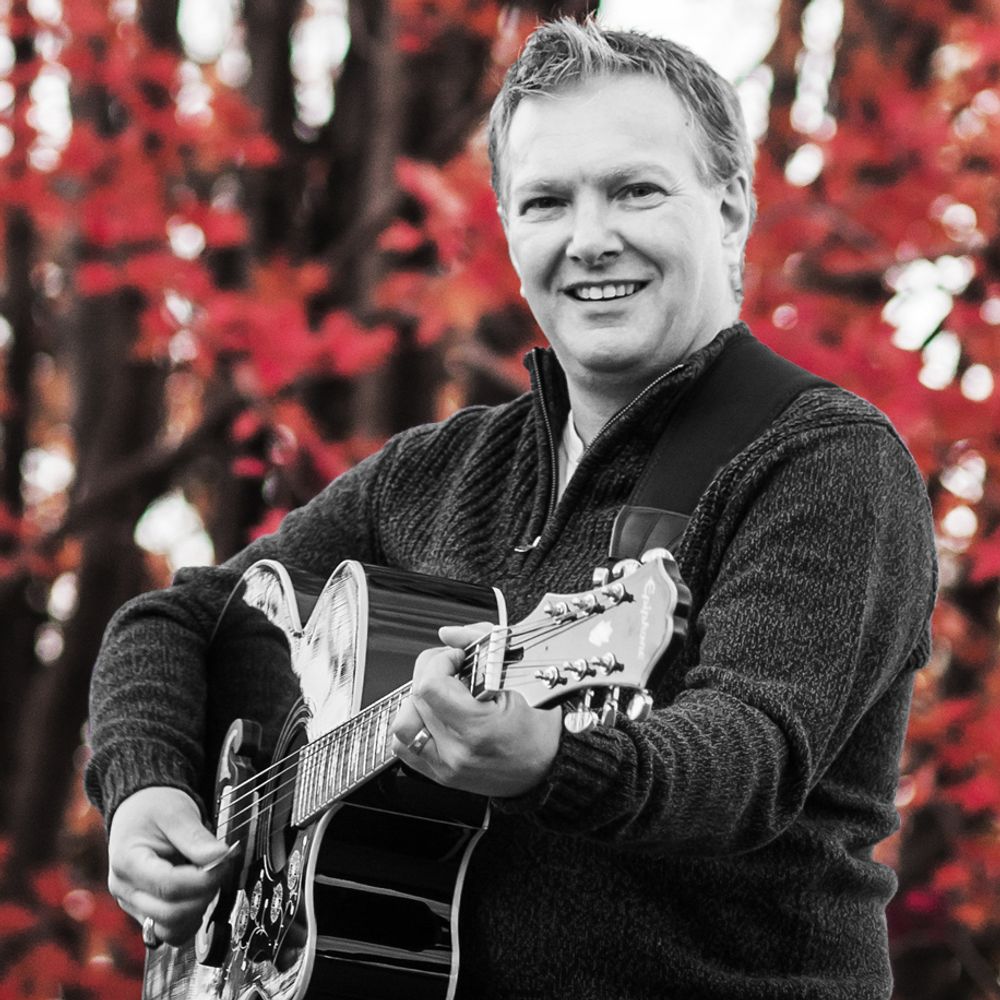 A Musical History
Tony True is a singer, songwriter, entertainer and producer from Ottawa, Ontario Canada.  He is a highly respected artist and musician in the Ottawa Valley music scene since the late 1970's.
Playing music in local clubs in 1978 Tony was discovered by a country band leader and asked to join the band as a rhythm guitarist.  He stayed with that band for about 18 months, during which time he taught himself to play bass guitar.
Tony started his musical career performing as a solo act and continues to do so in local establishments, retirement homes and local Legions around the Ottawa valley.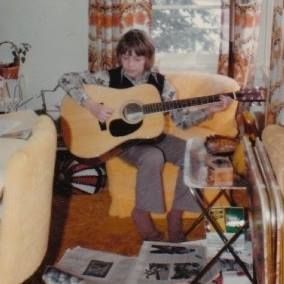 A Love For Music
Born in Ottawa in 1965 the last of four children Tony has been playing guitar since age 6 and still has the guitar he learned to play on bought in 1971, an El Degas acoustic guitar.
With two older brothers who listened to 50's and 60's rock and roll and a father who played classic country music records Tony was raised with the music would shape his musical career for life.
He has played in numerous bands over his career, starting with "Bob Sauve & Country Power" in 1980.  He then joined the first of several bands he would be the bassist for "Joan & Country Hearts", "Shades Of Sound" and Ottawa's own "Christine McCann & Straight Goods".
In 1986 Tony formed the first of many of his own bands starting with "Uptown Country".  Ten years later he formed "Tony True & The Truetones" a band name which he still has to this day.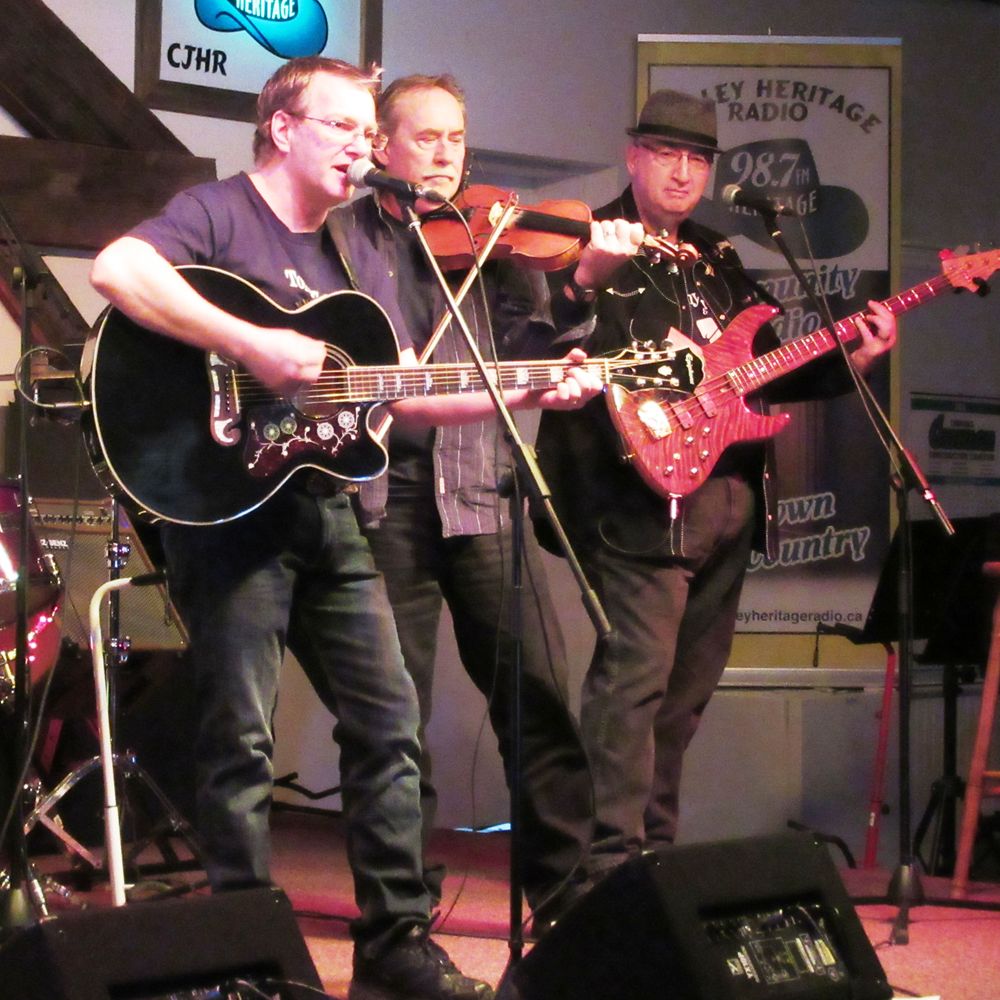 Songwriting
Writing for Tony started in his early teens and has continued ever since.  He has written or co-written hundreds of songs with several writers from around the world including England, Australia, Greece and The U.S.
Tony has had several of his songs recorded by other artists from around the world such as; Australia, England and the United States.
His song entitled "This Face" was used in 2014 by the Canadian Association For Suicide Prevention along with a 14 minute video as a memorial to those lives lost to suicide in that year.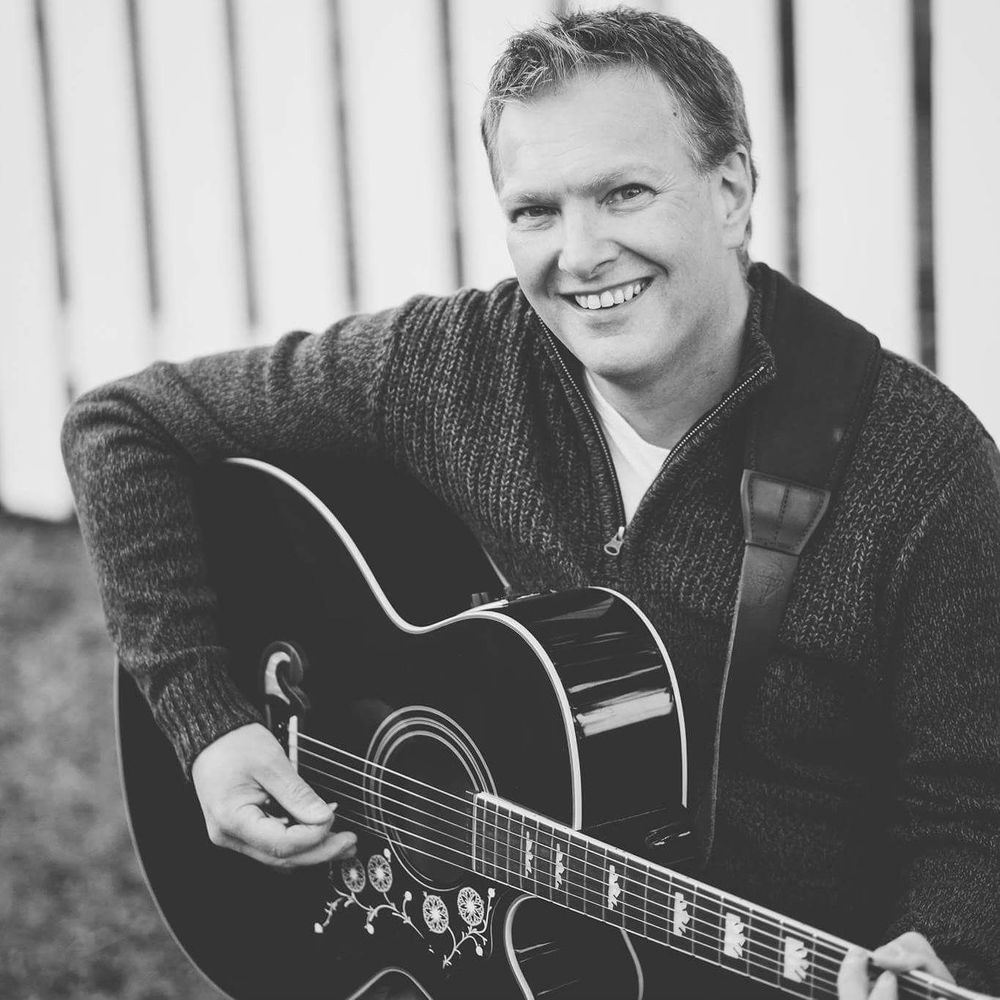 What People Say About Tony & His Music
"What strikes me about Tony is that he's not only a very talented songwriter and musician, but he's also a great person. We play a lot of his music at our station, and every time we've asked him to perform live at one of our events in the Ottawa Valley, Tony has not only agreed to play, but he did so the very way he carries himself every day: with class, professionalism, a sense of humor, and great respect for his audience. Working with Tony is a pleasure, and if you have a chance to watch him perform live, don't miss it. His music will have you singing along and tapping your toes, and his original songs will have you doing the same, but you'll also be blown away by his lyrics. Tony True is the real deal."
– Jason Marshall, station manager, Valley Heritage Radio
We at Branch 593 have been proud and long-time supporters of Tony True and the Truetones. Tony is a household name when it comes to the Branch 593 Entertainment; they are by far our member's favorite entertainers. Tony and the Truetones continuously pack our Legion and dance floor on any night, we are proud to have them on our entertainment list.
– Joel VanSnick Past President Entertainment Chairman
"Tony True was a huge hit at our 25th Annual Hank Snow Tribute! Only two out of forty performances received full-audience standing ovations, and Tony was one of them. We are thrilled to have him back for this year. (2016)"
– Kelly Inglis – Hank Snow Society