True Talent Studios ~ Ottawa
True Talent Studios is a home grown Ottawa, Canada based recording studio that services the Ottawa valley and beyond.
We have had the cream of the crop of the Ottawa valley country music scene through the doors here at True Talent Studios.  We have had several Ottawa Valley Country Music Hall Of Fame Inductees record here including; Gail Gavan, Roddy McCann, Chris McCann, Dale Ducharme, Judi Moffatt & Brian Ostrom.
Through the wonders of modern technology we are now able to have clients not only from within the studio but from around the world.  True Talents Studios builds the perfect track for their artists and then they can record their own vocals at home.  Then the artist sends their vocals back to us and we mix their song, once the artist is happy with mix we master the song and then we are done.  Several artists have taken advantage of this approach with great success including; Germany's "Wolfgang Hildebrandt", England's own "Darren Keiran" and Canada's country artist "Dolly Dunn".  See their video testimonies below.
About True Talent Studios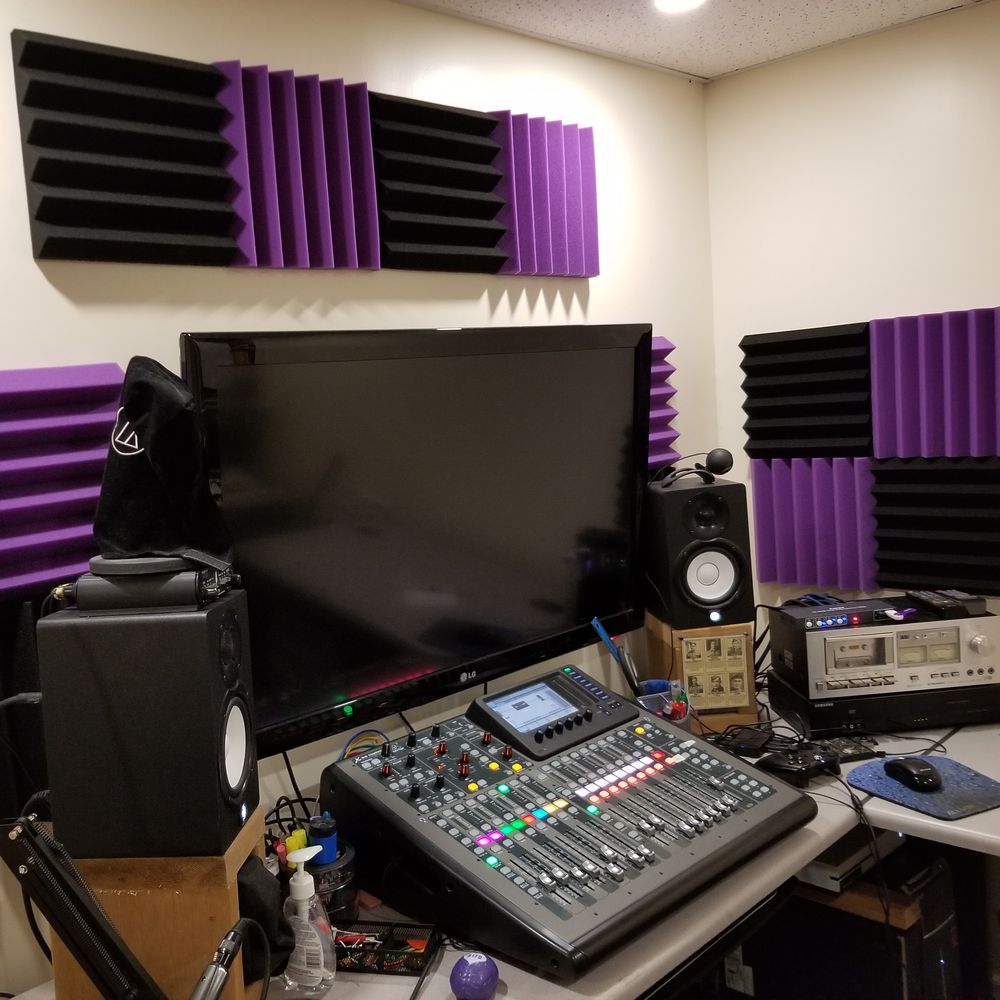 Our main console and control room.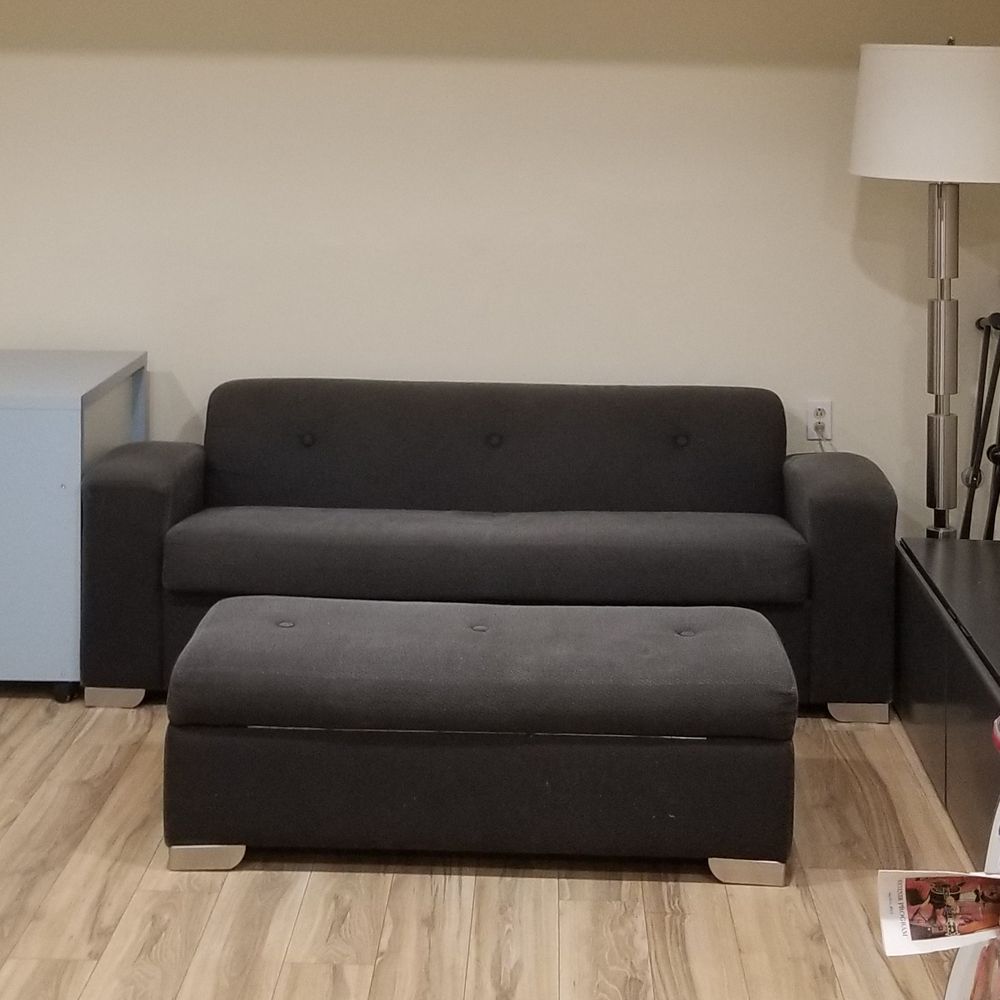 A place to relax and listen